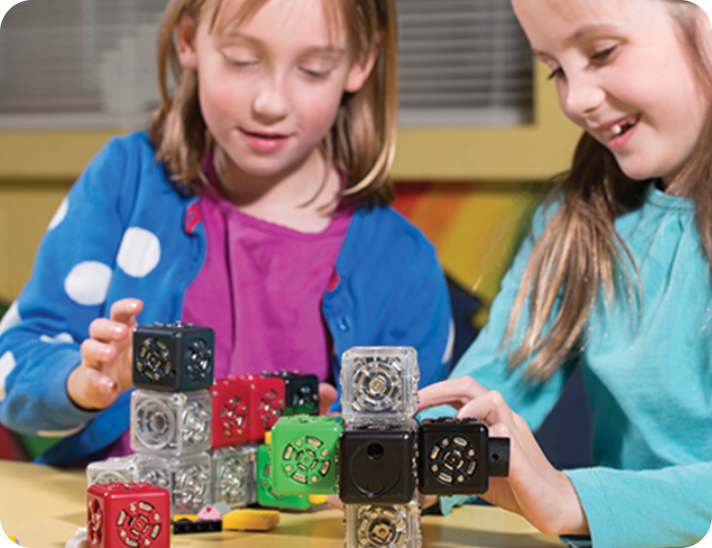 AGES 5 TO 7
WHERE YOUNG MINDS
LEARN TO CREATE
Is your young Ninja already crazy about technology? Our JR program is designed to help support and nurture a foundation of learning through engaging activities, creativity, and problem-solving – no reading required!
CODING FUNDAMENTALS
THROUGH PLAY
Introduces coding concepts through interactive, game-based learning.
Teaches basic coding skills, such as sequencing, loops, and conditionals.
Encourages creativity and problem-solving. Uses kid-friendly programming languages such as Scratch and Blockly.
Provides a fun and supportive learning environment!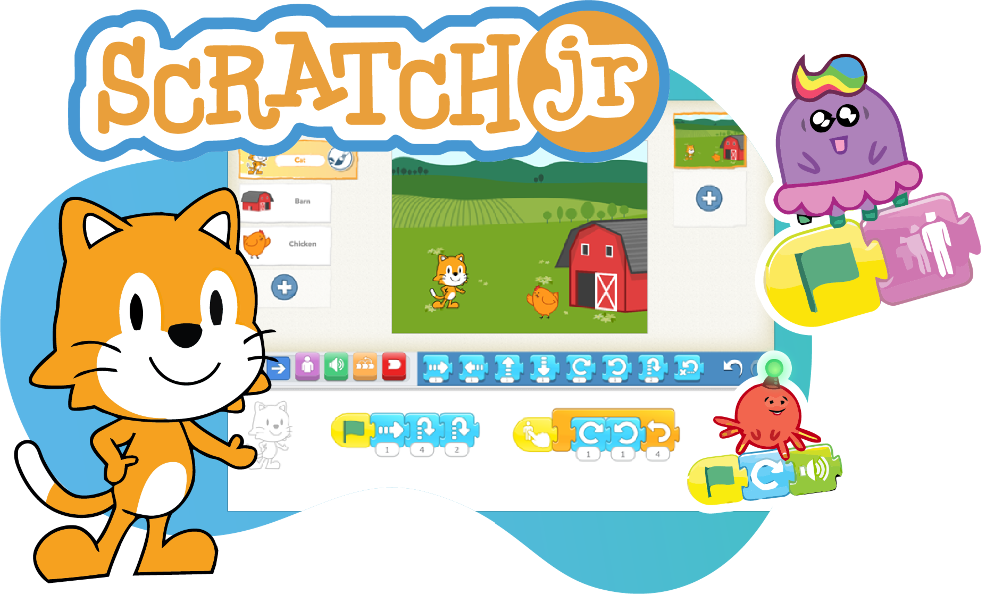 SCRATCH JR
Leading graphical block-based visual programming that kids love.
Create interactive games, stories and animations.
Enables kids to learn basic coding concepts while expressing their creativity through activities.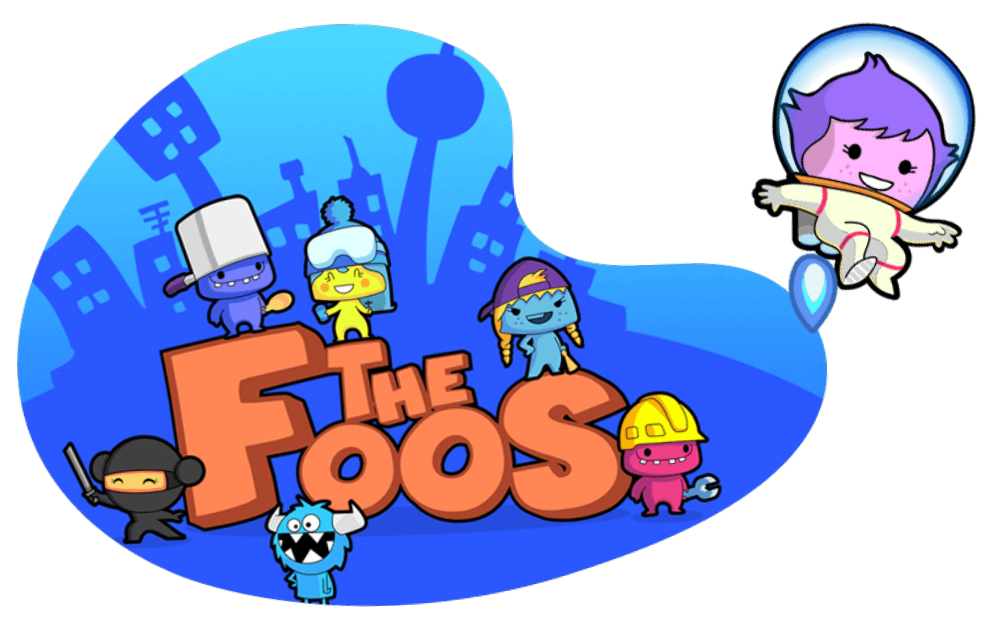 CODE SPARK ACADEMY
Most used coding platform in the world for young learners.
Award-winning, completely word-free interface featuring the beloved Foo characters.
Kids solve coding challenges and build their own video games.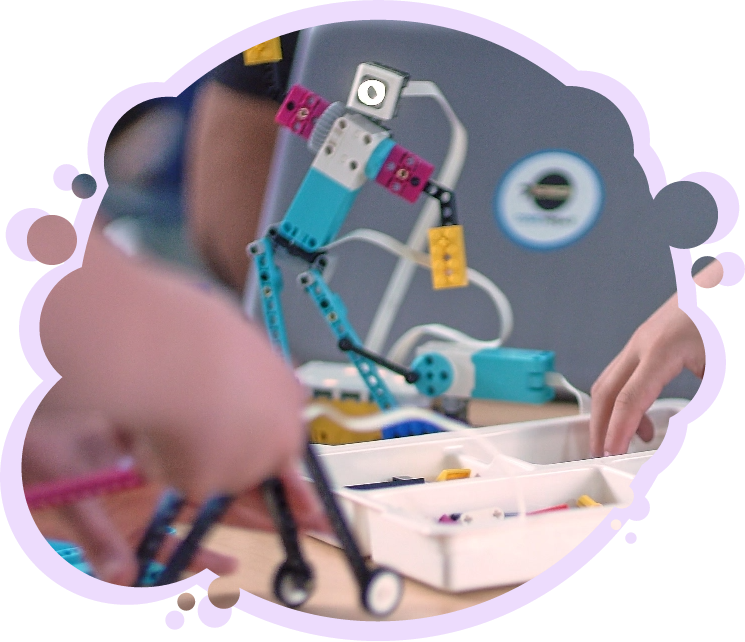 ROBOTICS JR
Explore robotics through engaging hands-on activities.
Create and play using our exclusive Ninja Toolbox.
Build original projects to learn robotics and have fun with freestyle blocks.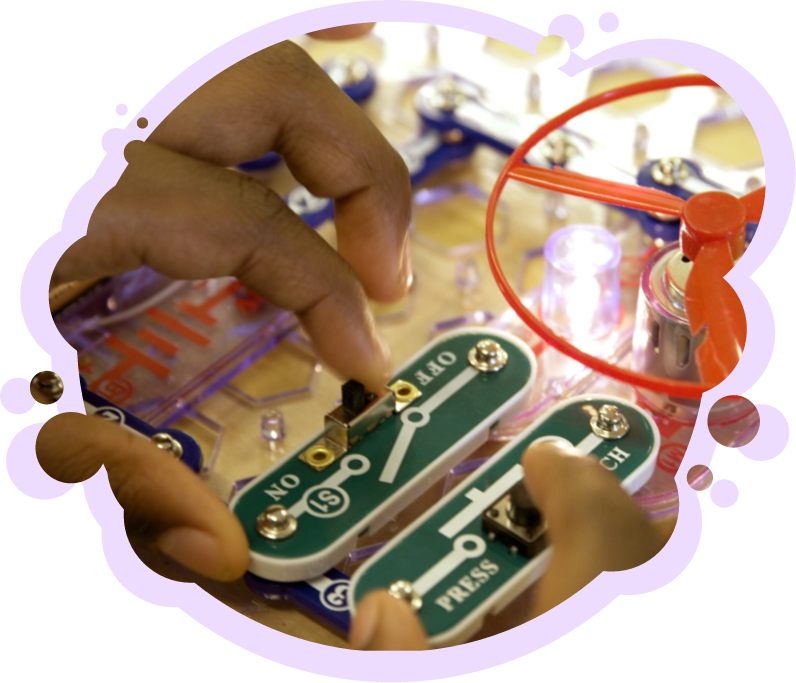 NINJA CIRCUITS JR
Discover the fundamentals of electronics by doing.
Complete a variety of easy, fun, and flashy projects with a variety of technology.
Play and work with actual electrical circuits from our exclusive Ninja Circuits kits.
Not all centers offer all programs, please contact your local center for more information.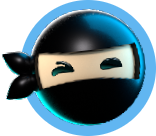 Code Ninjas
Got any questions? We're happy to help!
Hello! Please ask us any questions you have, and we will answer as best as we can.
Thanks!
The owner of Code Ninjas Riverstone has received your question, you will hear back from them shortly.
REQUEST INFO
EMPOWER
THEIR FUTURE
Parent first name field is required.
Parent last name field is required.
Phone number field is required.
I agree to Code Ninjas' Terms and Conditions and have read the Privacy Policy which explains how my personal data is used.
Agreeing to Code Ninjas' Terms and Conditions is required.